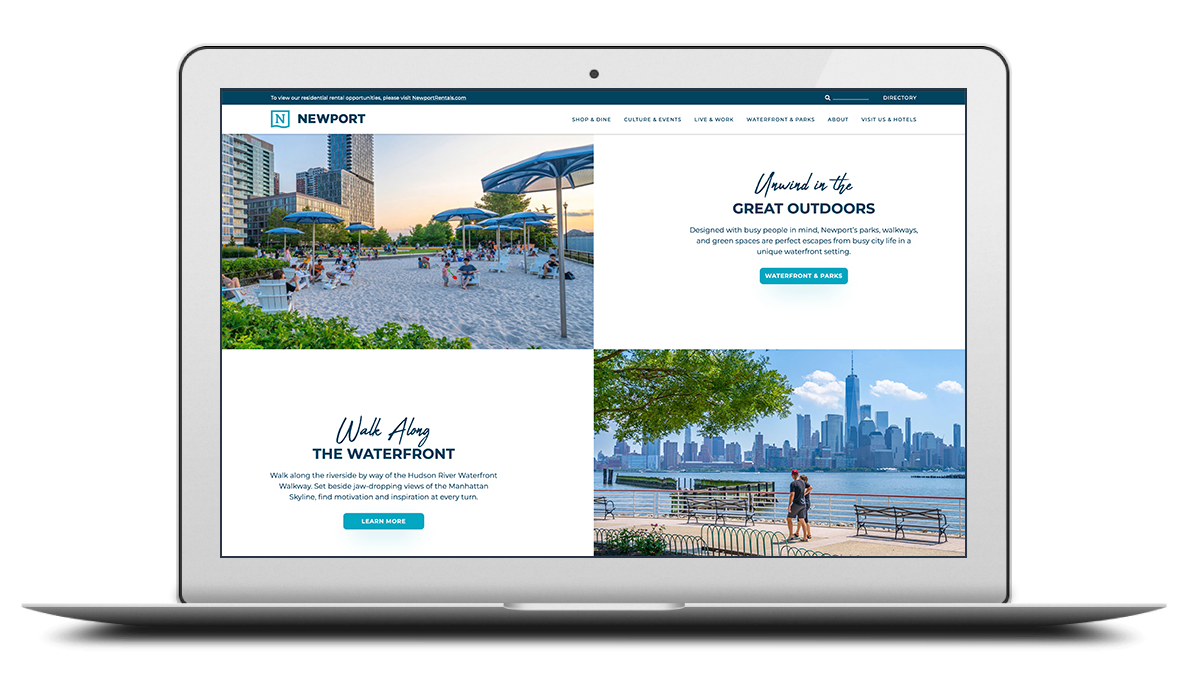 When the team at CHRS Interactive gets to work on your project, you know that you are going to get serious results. It's been like that since the start. Our WordPress developer in Fort Lauderdale, FL has been building out custom WordPress websites that make a difference in people's lives for over a decade now. From WordPress theme development to e-commerce plugins, we've got you covered.
Call us today to learn more about our WordPress development, design, and maintenance packages.
Help your brand thrive with a professionally crafted theme.
Hiring a professional WordPress developer is about giving your brand the attention it deserves. Sure, you could probably throw something together that works on your own. Maybe the next-door neighbor's kid can help? However, are you really sure that's the best option?
CHRS Interactive is here to save you from the inevitable headache that going one of those routes would entail. Serious brands require a serious developer working behind the scenes. Our thoughtful, custom approach, means higher visibility in Google, more traffic, and ultimately, more customers for your Fort Lauderdale, FL business.