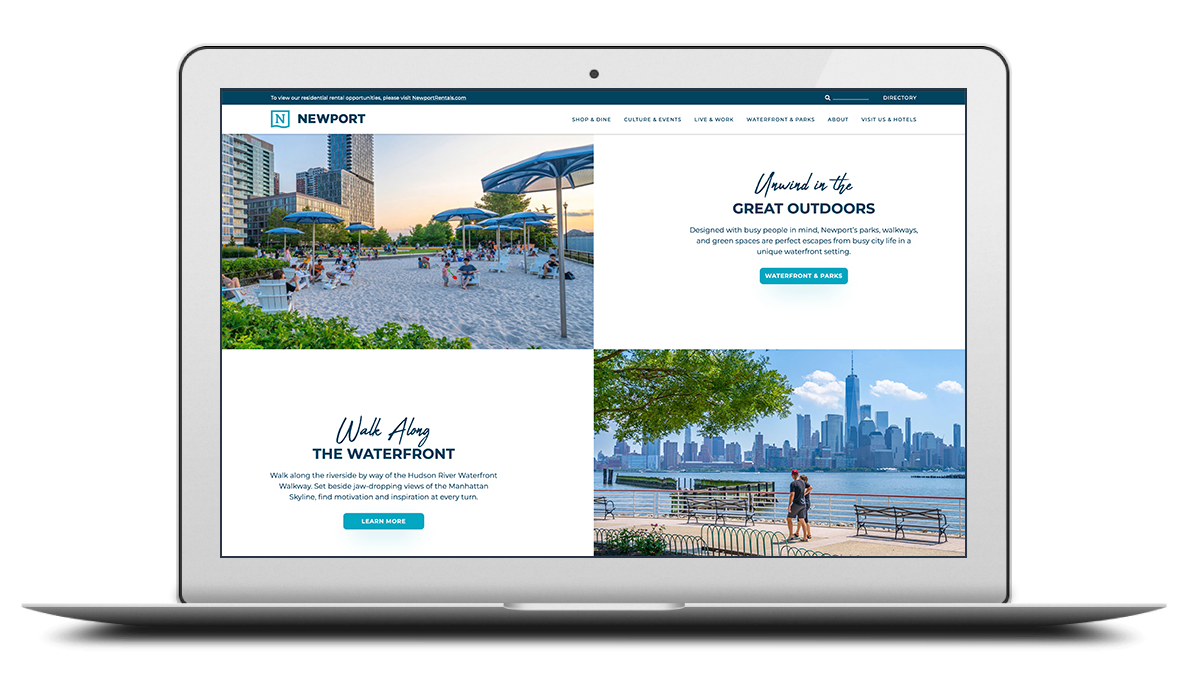 CHRS Interactive is your leading WordPress developer in Florida area. With an impressive track record, our aim is not merely to provide solutions but to build transformative digital experiences.
In a world where your website is the digital face of your business, anything less than exceptional won't do. The websites we construct are designed not just to exist but to excel in the online world.
WordPress Development Services in Florida
Overview of Services
Securing the services of CHRS Interactive isn't merely a transaction; it's a long-term commitment to digital supremacy. Here's what we offer in our WordPress website development services:
Initial planning through to final implementation
Custom website design and development
Solid technological foundation
Continuous WordPress support
From the initial planning stages to ongoing WordPress support and maintenance, CHRS Interactive is committed to a comprehensive approach to WordPress development. Our offerings cover all aspects required for a sustainable and competitive WordPress website.
Customized to Suit Your Business Needs
Looking for a team of expert WordPress developers in Florida? At CHRS Interactive, we create WordPress sites that are individualized to align with your unique business requirements. There's no reliance on generic templates; we put in the effort to grasp the nuances of your brand, vision, and objectives.
Custom WordPress Website Features
Discussing critical features essentially means we're outlining the core operational aspects of your WordPress website. Our WordPress services are equipped with SEO-aligned structures, user-friendly interface design, and quick load times.
Those visiting your site can anticipate an engaging, aesthetically pleasing experience that performs reliably across a range of devices.
Seamless WordPress Development
Let's set the record straight—our proficient, in-house team of WordPress developers in Florida takes charge of every project from the very beginning, allowing you hands-on oversight and immediate updates.
Why have your project pieced out to freelancers when you can rest easy with a single, specialized team that shares your dedication to success?