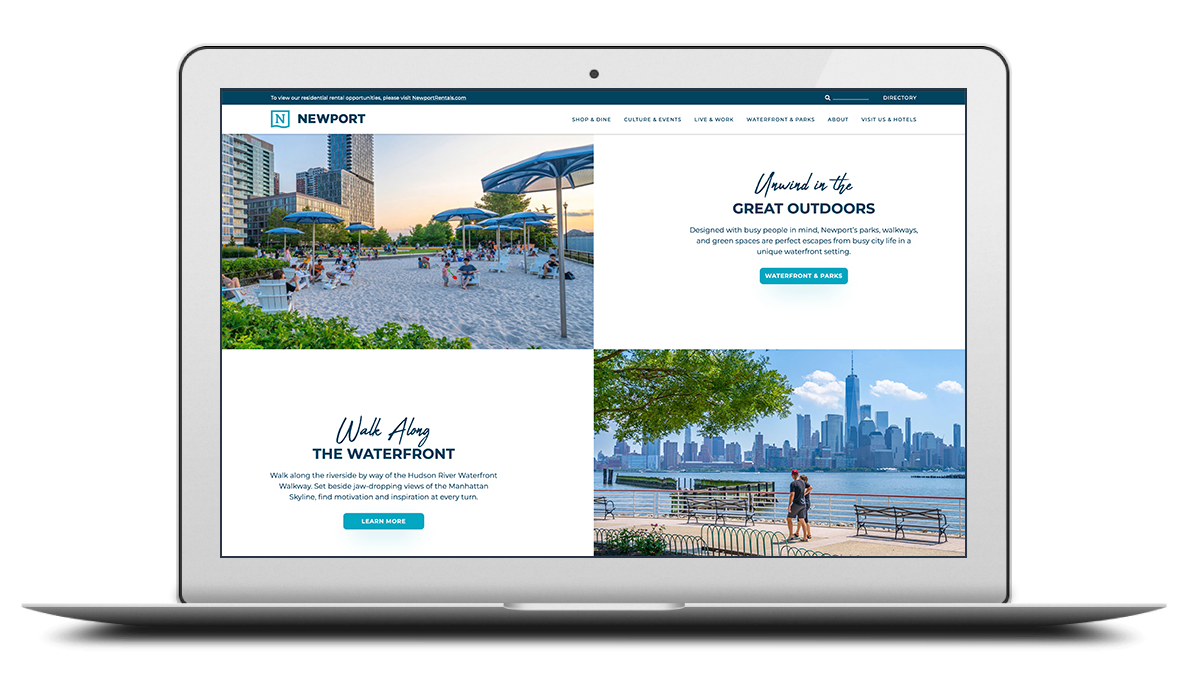 At CHRS Interactive, we are your leading WordPress developer in New York area, expertly crafting digital cornerstones for your business. We're not merely assembling lines of code; we're building robust WordPress websites.
In today's world, your website is much more than an online calling card—it's the storefront of your brand. With CHRS Interactive, you can rely on our expertise to create a compelling, interactive space for your audience.
WordPress Development Services in New York
Overview of Services
Choosing CHRS Interactive is more than just a purchase; consider it an alliance for your digital ascent. Here's a quick overview of our WordPress website development services:
End-to-end project management
Custom WordPress website design and development
Rock-solid technical framework
Ongoing WordPress support
Beyond ideation and design, CHRS Interactive is your one-stop-shop for a WordPress website that not only exists but flourishes online. Our WordPress services ensure that every angle of your digital brand is polished to a high sheen.
Customized to Suit Your Business Needs
Our mission is to offer WordPress sites that are laser-focused on you—custom-coded to suit your unique business landscape. No off-the-shelf templates in this shop. We invest time to decode your brand's DNA, vision, and objectives, ensuring we deliver a custom WordPress website that is both compelling and efficient.
Custom WordPress Website Features
Discussing "features" seems a bit reductive. We're talking about the essential building blocks that make your website run like a dream. Expect features like SEO-friendly architecture, user-first design philosophy, and lightning-fast load times. The upshot? Visitors to your site are treated to an intuitive, visually stimulating experience that adapts to any device they're using.
Seamless WordPress Development
Our experienced in-house team of WordPress developers in New York takes the helm from start to finish, giving you the advantage of real-time updates and a level of control that's hard to beat.
Forget the game of telephone that often comes with outsourcing; with us, you're gaining a committed team that's as focused on your digital success as you are.