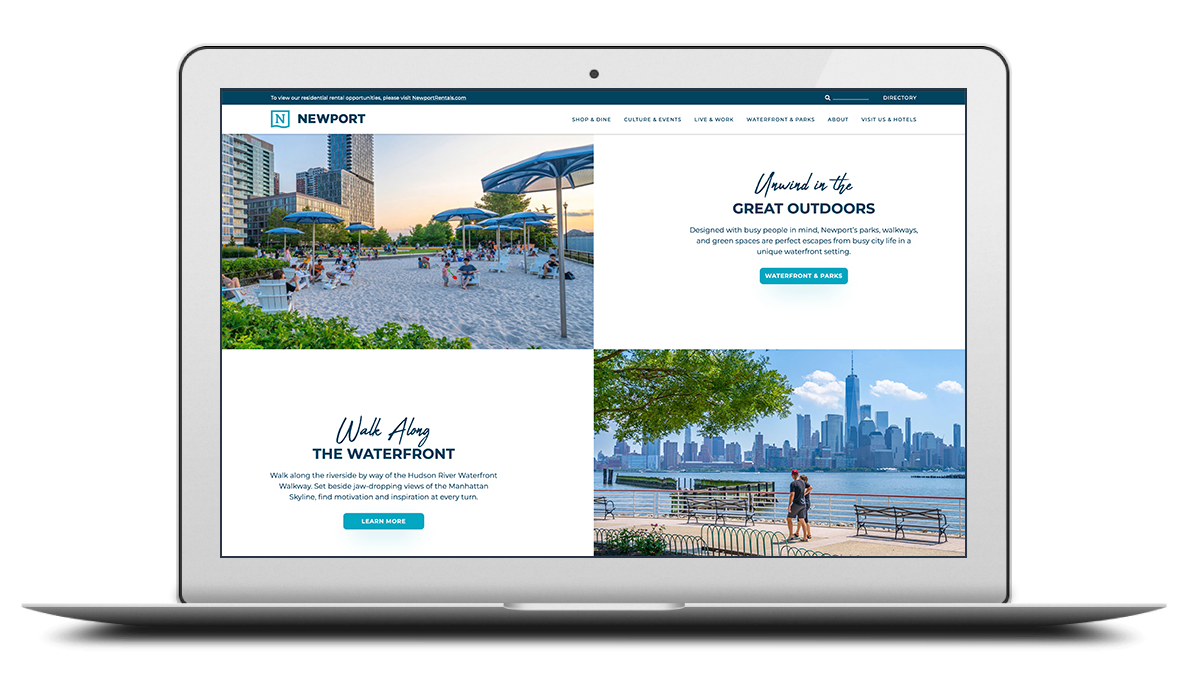 Welcome to CHRS Interactive, your premier WordPress developer in California. With a rich history of successful projects, we go beyond mere solutions to offer transformative digital experiences.
In an era where your website is your business's frontline, settling for mediocrity is not an option. We craft WordPress websites that don't just exist but thrive in the digital ecosystem.
WordPress Development Services in California
Opting for CHRS Interactive isn't just a transaction; it's a partnership for digital excellence. Here's a snapshot of what our WordPress website development services bring to the table:
Conceptualization to execution
Custom website design and development
Technical robustness
In-house team collaboration
Ongoing support
From the drawing board to long-term maintenance, CHRS Interactive provides a holistic approach to WordPress development. We offer a full suite of WordPress design and development services that address every facet of establishing and maintaining a competitive digital presence.
Customized to Suit Your Business Needs
Personalized experiences? Absolutely, but without the jargon and fluff. We focus on creating WordPress sites tailored to you and your unique business needs. No one-size-fits-all templates here. We take time to understand your brand, vision, and your goals to deliver something extraordinary yet incredibly functional.
Custom WordPress Website Features
When we talk about key features, we're really talking about the nuts and bolts of your website's machinery. Our WordPress websites come loaded with SEO-friendly architecture, a user-centric design philosophy, and rapid loading speeds. Your visitors will enjoy a smooth, visually captivating experience that works beautifully across devices.
Seamless WordPress Development
Trust us when we say we keep things close to home. Our seasoned in-house team of WordPress developers in California helms every project from start to finish, offering you the luxury of real-time updates and fine-grained control. Why pass your project through multiple hands when you can have a dedicated WordPress development team in California that's as invested in your success as you are?