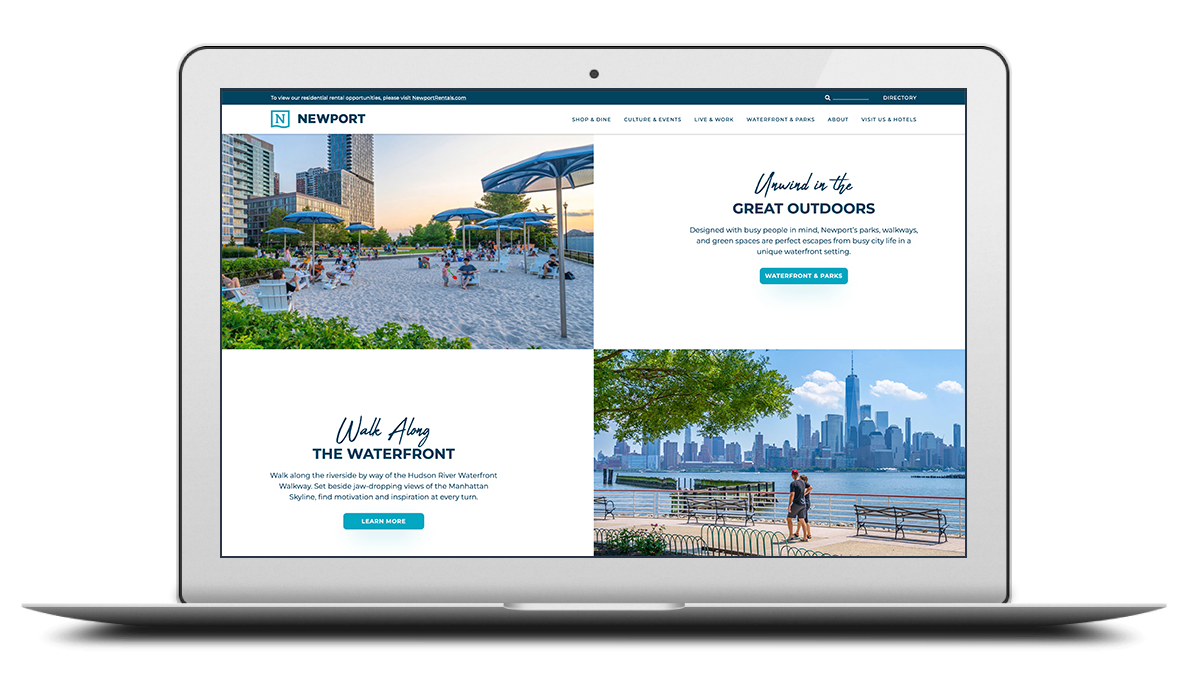 At CHRS Interactive, we've helped individuals and businesses nationwide take their brands to the next level with custom, results-oriented WordPress website designs. If you're looking for an expert WordPress developer in San Jose, CA, for your next project, our team is waiting to discuss your requirements.
Contact us now for a responsive WordPress design, development, and tech support quote.
Expert development is an investment in your brand.
Whether that means taking your existing PSD website design and transforming it into a fully functioning site or building out a custom WordPress theme for your brand from scratch, we're well-equipped for the challenge.
We've learned a thing or two in our 15 years in custom WordPress development. Now, we're hoping to share that value with more San Jose, CA companies.