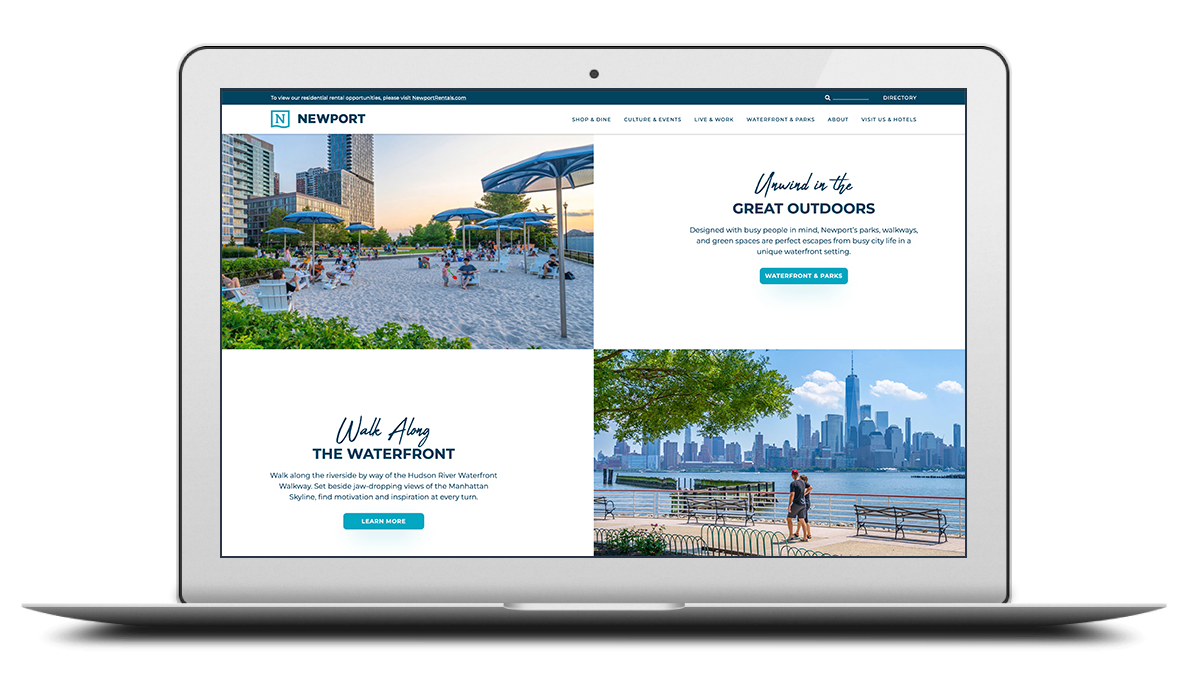 Seasoned and enlightened, we at CHRS Interactive are well-informed WordPress developers in Long Beach, CA. We furnish brands with the digital tools they need to thrive on the web. Versed in all-things WordPress, we're equipped to develop, customize, and maintain websites. With our refined solutions and state-of-the-art technology, we set our clients up for enduring online success. If you're looking for an esteemed WordPress development agency in Long Beach, CA, that's backed by both experience and glowing testimonials, look no further.
At our core, we're pursuers of the creative unknown. We're inspired by innovation and transcend industry norms in the hopes of disrupting the status quo. As a result, we deliver results that are second to none. Our ability to remain at the cutting edge of industry developments allows us to evolve with modern trends. After all, the digital domain is ever-shifting and perpetually advancing. With that said, it's critical that we stay up to date.
One of the biggest draws of partnering with us is that we're a client-driven company. In other words, we take an unprecedented approach to customer service. Client satisfaction makes us tick, and if not for our valued partners, we wouldn't be the expert WordPress developers that we are today. By aligning interests with our clients, we craft content that's in keeping with their wants and needs. These custom results breathe individuality and precision. Give us a call today if you're looking to give your website the WordPress edge that it's yearning for.