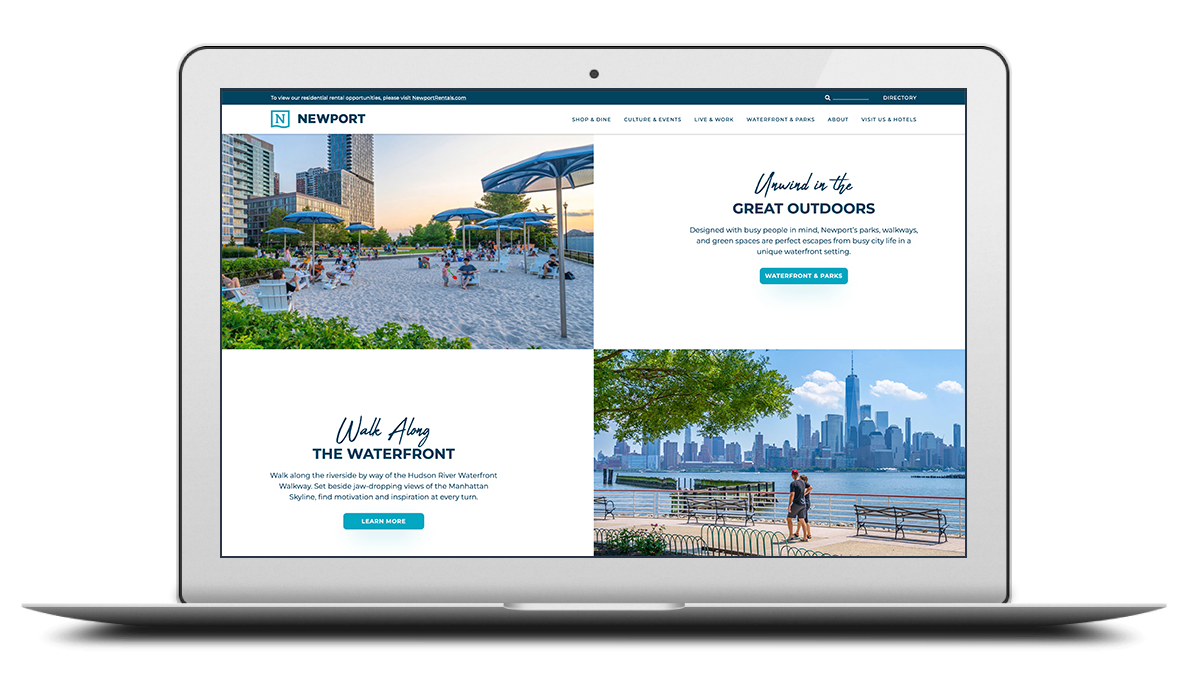 Welcome to CHRS Interactive, the gold-standard WordPress developer in Illinois area. We're not just another WordPress agency; we're architects of digital experiences.
In today's highly competitive online marketplace, where your WrodPress website serves as the de facto face of your business, settling for second best is a gamble you can't afford. We build websites that don't merely occupy a URL but command attention in the digital sphere.
WordPress Development Services in Illinois
Overview of Services
Joining forces with CHRS Interactive isn't akin to a one-off deal. It's more like entering into an alliance for digital brilliance. Take a quick glance at our WordPress website development services, and you'll find:
From idea to implementation
Custom website design and development
Rock-solid technical infrastructure
In-house team collaboration
Ongoing WordPress support
From the initial planning phase to long-term WordPress support and maintenance, CHRS Interactive offers comprehensive WordPress development services that cover every aspect of your online platform's life cycle. With us, you'll find a complete set of tools for all your digital requirements.
Customized to Suit Your Business Needs
Are we speaking your language yet? At CHRS Interactive, we custom-craft each WordPress site to align with your brand's ethos, vision, and objectives. No cookie-cutter solutions on our end. We cut through the white noise to bring your digital ambitions to fruition in the most relevant and efficient way possible.
Custom WordPress Website Features
Here's the brass tacks: Your website should be a well-oiled machine. Our WordPress projects come fully equipped with SEO-optimized structures, user-centric design paradigms, and lightning-fast load times. Bottom line: your visitors won't just be passing through; they'll want to stick around to see all that you offer.
Seamless WordPress Development
Ever heard of too many cooks in the kitchen? That's not how we roll. Our seasoned in-house team of WordPress developers in Illinois oversees your project every step of the way. We never pass the buck with your website. When you enlist our services, a specialized team of WordPress experts in Illinois creates and fine-tunes your WordPress website from the ground up.