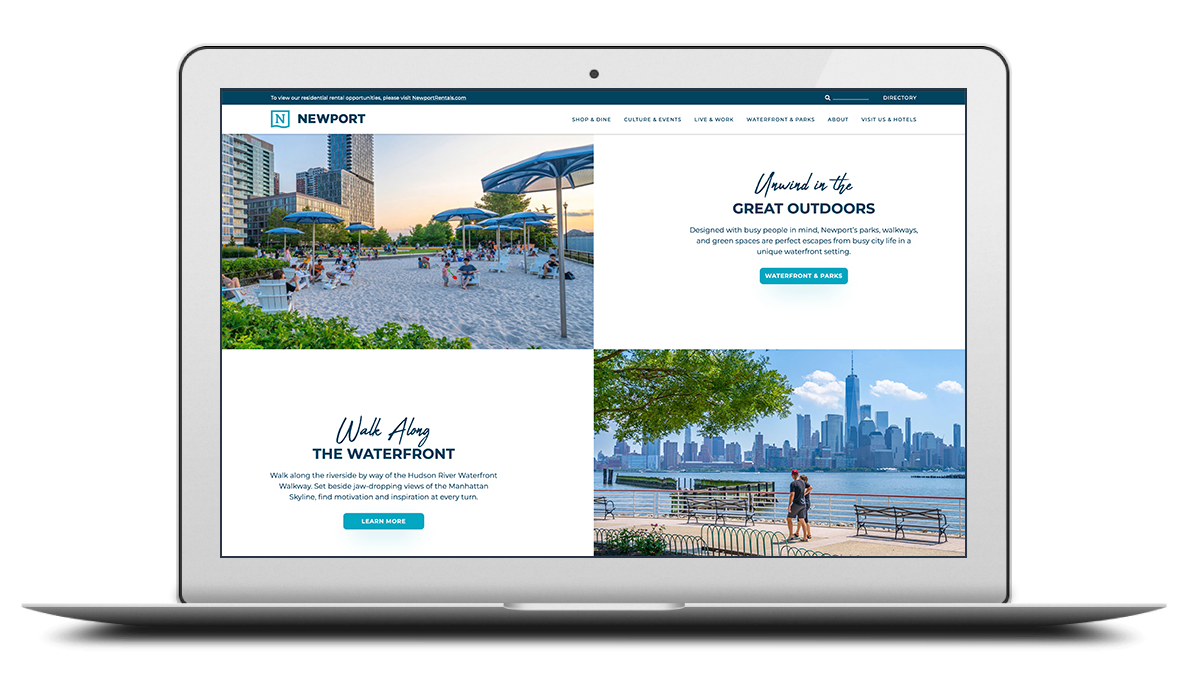 CHRS Interactive is a WordPress design and development agency with over 15 years of experience delivering results for clients. When individuals and businesses need a WordPress developer in Miami, FL, we are the first team that gets contacted.
Don't believe us? Just have a look at some of our past completed projects. We've helped some of the biggest brands across the US to advance their online presence, and now, we want to help your business to shine as well.
Contact us today to get a quote for our WordPress design, development, and maintenance services in Miami, FL and surrounding area.
Our expert WordPress developers in Miami, FL are just a phone call away.
It starts with custom WordPress design and development, but what really matters is what happens afterward. We'll be there to guide you every step of the way as your business continues to grow and new customers find their way to your site.
Get established in the online retail space with WooCommerce. Raise brand awareness with your own easy-to-use content publishing and editing system. Increase your ranking in the search engines, and ultimately, convert traffic into new customers.