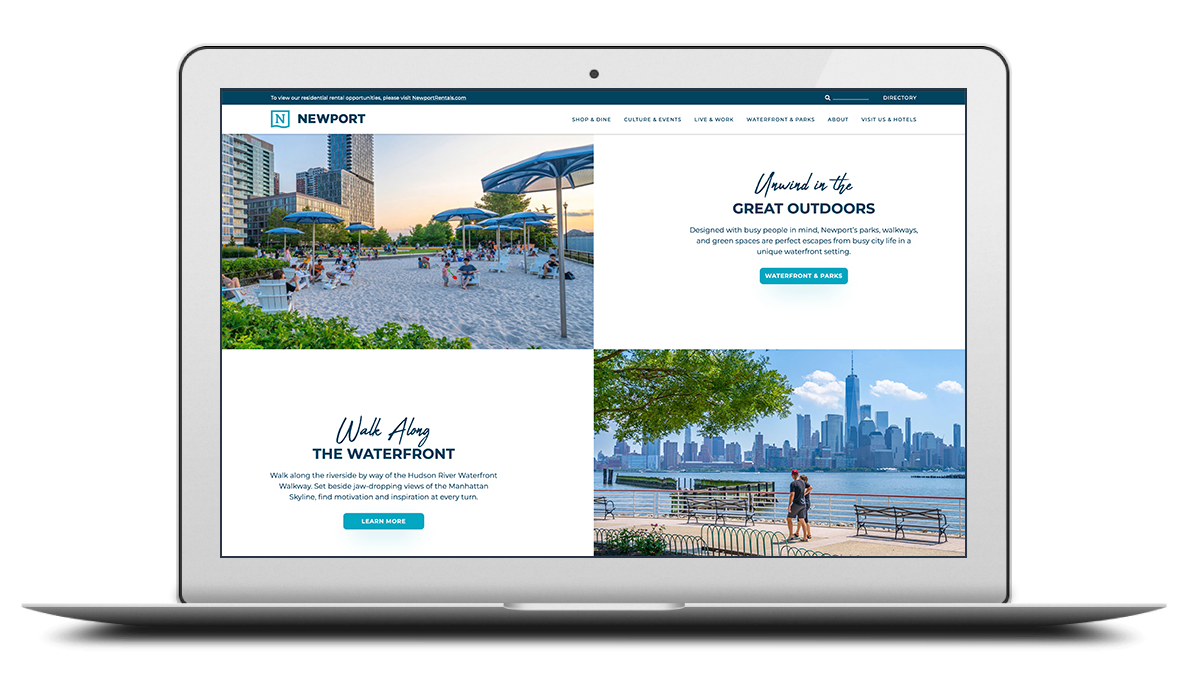 WordPress Design Services in Long Beach, CA
Not all websites are created equal. While there are many people that use generic templates to create a website, we are working to help create the custom WordPress website that will set a business apart from the rest. We recognize that a website needs to be designed to fit a business. In order to accomplish this, we will meet with you so we can understand what your business needs are. We will evaluate your business before we even give you an estimate of what it will cost to design your website. Because our website is designed for your business, we are able to do many things including:
Photo galleries
Custom photos and videos that highlight your business
Google maps to provide directions to your locations
Contact forms built for your business
Integrated blogs
Those are only some of the ways that we can design a WordPress website for our clients. We do all of this by taking advantage of the latest technology to give your website the professional look that it needs and at a price that is affordable.