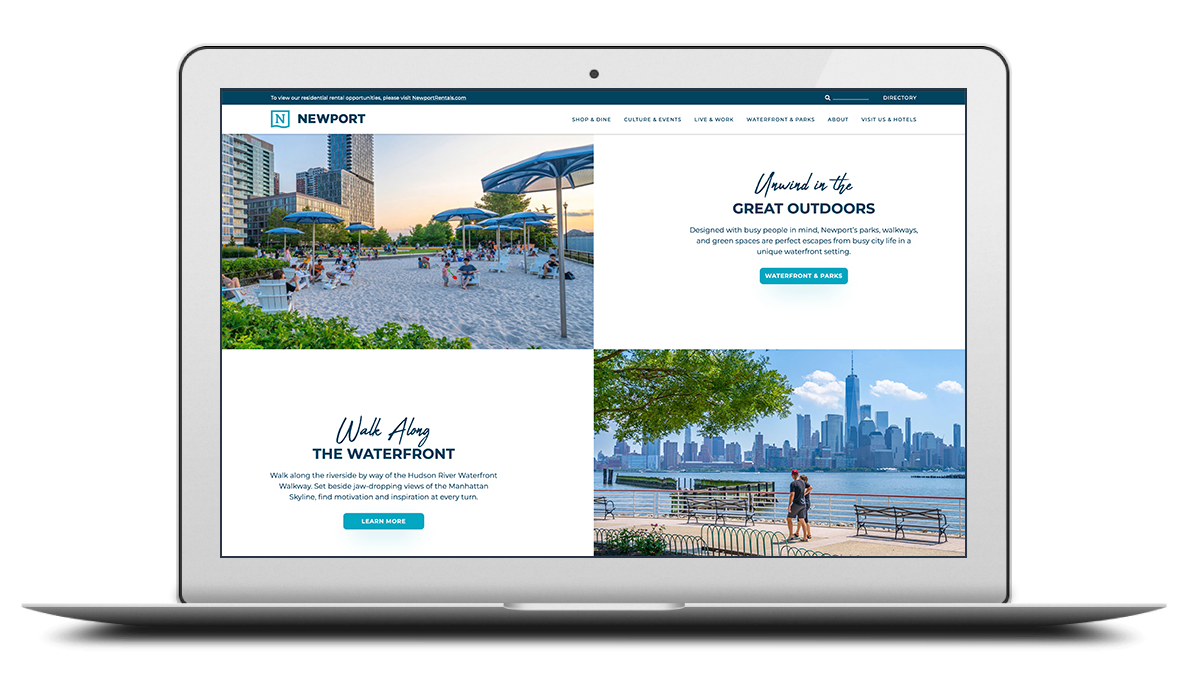 Columbus, OH WordPress Developer
Your company's online presence is crucial to its success in today's digital world, and that's why it's important to work with a top-quality WordPress developer in Columbus, OH. At CHRS Interactive, we're dedicated to offering our clients exceptional services that help them stand out in competitive markets. Whether you need a brand new website built from the ground up or you're looking to migrate your current site to the WordPress platform, our team has the skills and experience to assist you.
Even if you primarily conduct business in-person, having a strong online presence is still vital. Many potential customers won't consider visiting a business unless they can read reviews or view pricing information online. Fortunately, creating an engaging and visually appealing WordPress website is easier than ever with the help of a skilled WordPress developer. By working with our team at CHRS Interactive, you can attract Dallas residents and turn them into lifelong supporters of your company. Don't underestimate the power of a strong online presence – contact us today to learn more about how we can help you succeed.