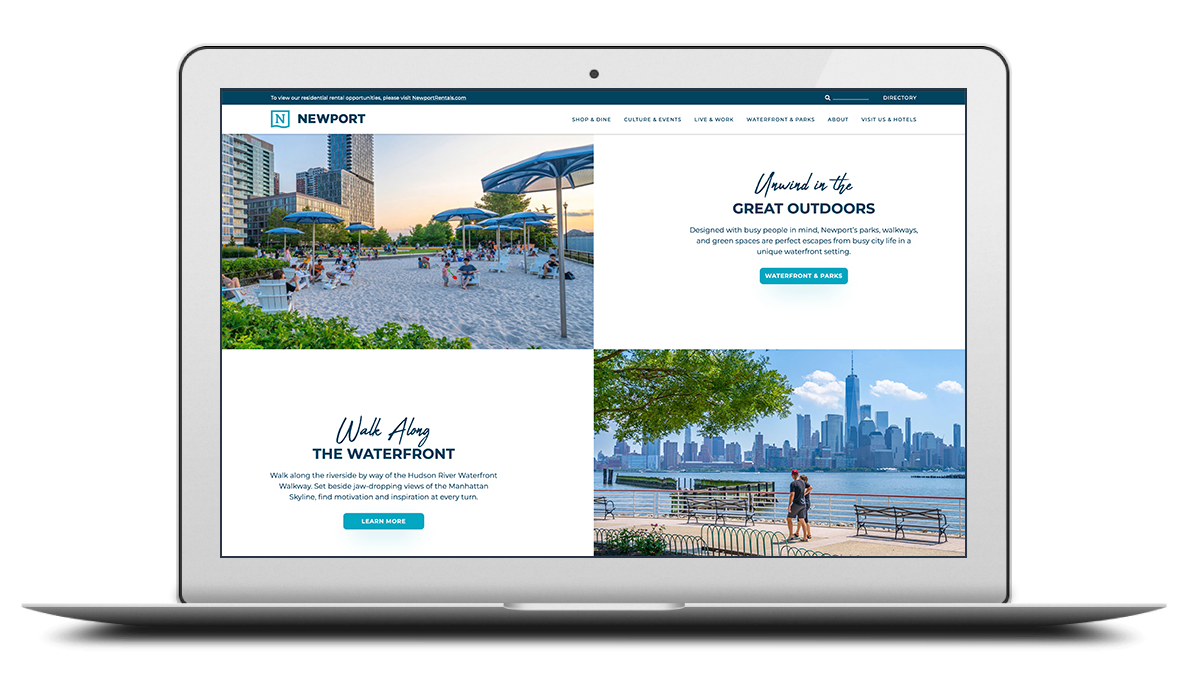 Hiring a New Orleans, LA WordPress Developer is easy
Here at CHRS Interactive we love to work with businesses all across the country. Previous clients seeking a WordPress developer in New Orleans, LA have been very happy that they chose us. We've been hard at work in this industry for over 15 years now and we want your website to be our next success story!
Contact us today to get estimates for our WordPress design, development, and maintenance services.
A professional WordPress website for a price that's within your budget
We offer affordable WordPress websites that come complete with all of the features that you desire and many more without costing an arm and a leg. Beautiful custom layouts, WooCommerce integration, and your own easy-to-use blogging platform are just a couple of the many benefits you'll realize.
Check out our list of possible services below for some ideas of what we typically do. Then, when you're ready to talk, we'll give you a quote for a website that you can wrap your head around. We put together custom packages for both large corporations and individual brands alike.