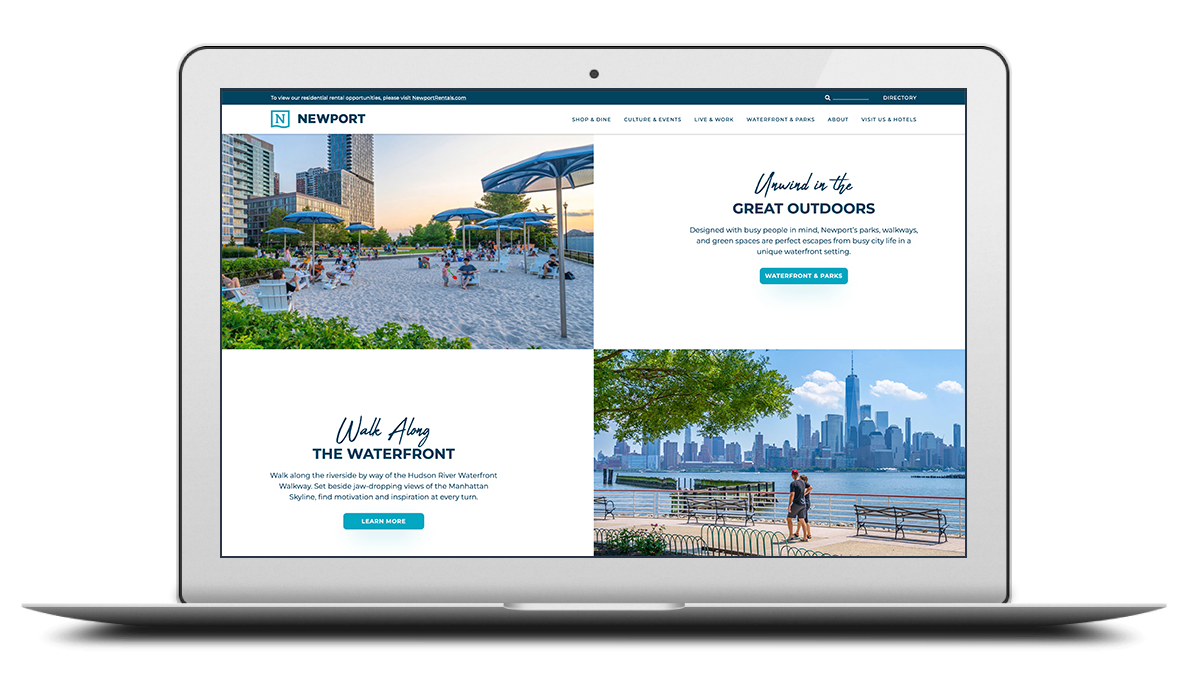 Hire an expert WordPress Developer in Norfolk, VA
CHRS Interactive offers cost-effective solutions for businesses that need a WordPress developer in Norfolk, VA. Let us take your next project or idea and make it a reality.
Our programming experts are well-versed in everything related to the WordPress platform and we don't stop working until our clients are 100% satisfied. From simple plugin modification to full-on custom themes and layouts built from the ground up, we've got you covered.
Contact our WordPress development team now to learn more about what we do for companies in your community.
We've helped business leaders, financial advisors, and companies from all around the country
CHRS Interactive is the perfect choice for all of your WordPress web design and development needs. We have packages available for businesses both big and small and the experience necessary to help you make the right selection for your individual situation. When you hire one of our developers for a project, you're making an investment in your future.