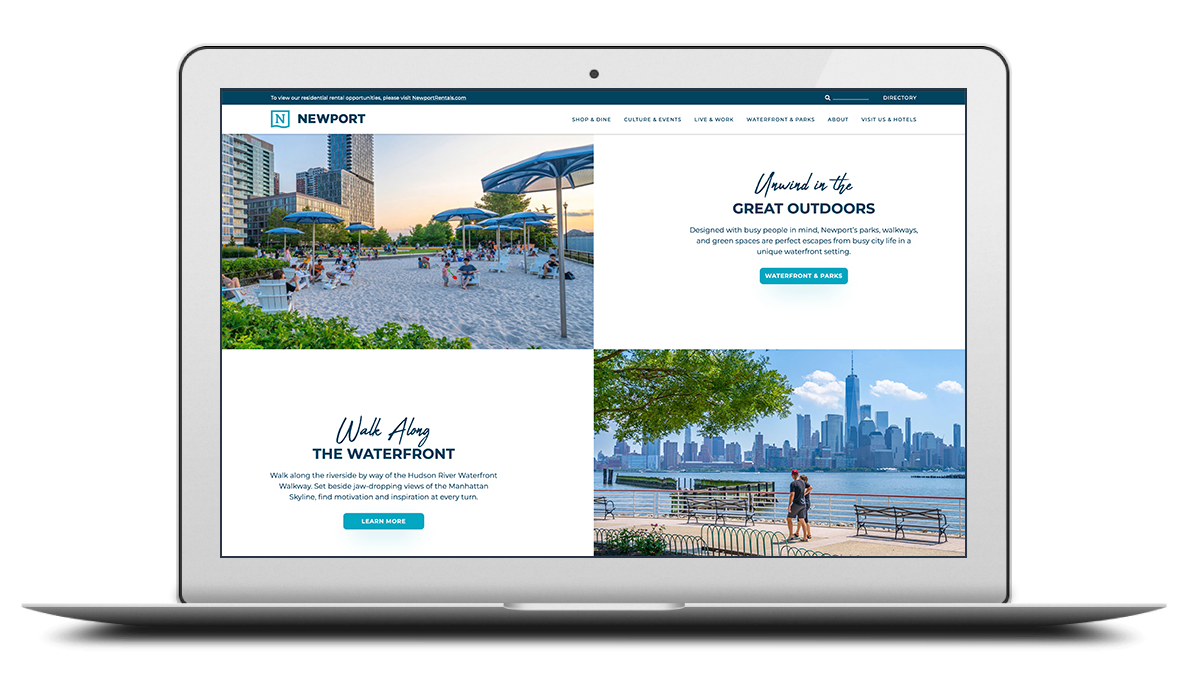 WordPress Developer Philadelphia, PA
If you're tired of struggling to build a website on your own, consider hiring a professional WordPress developer in Philadelphia, PA to get the job done faster. CHRS Interactive has been working in this industry for over a decade now and we're here to help you with all of your WordPress website design, development, and maintenance needs.
Call a CHRS Interactive developer now to learn more about what we offer and get a free cost estimate for your next project.
Avoid common WordPress pitfalls with our expert guidance
Business owners love our WordPress websites because of how pain-free they are to use. Once we teach you how everything works, you'll never have to worry about any issues. If your website doesn't perform how you want it to, you can trust us to fix it. Instead of spending long hours digging through various online WordPress help forums trying to do everything on your own, let us streamline the process for you.
We offer WordPress solutions that are secure, bug-free, fast-loading, and always function how you expect. If you are hoping for a hassle-free WordPress experience, then hiring a professional agency such as CHRS Interactive is a great move for your Philadelphia, PA business.