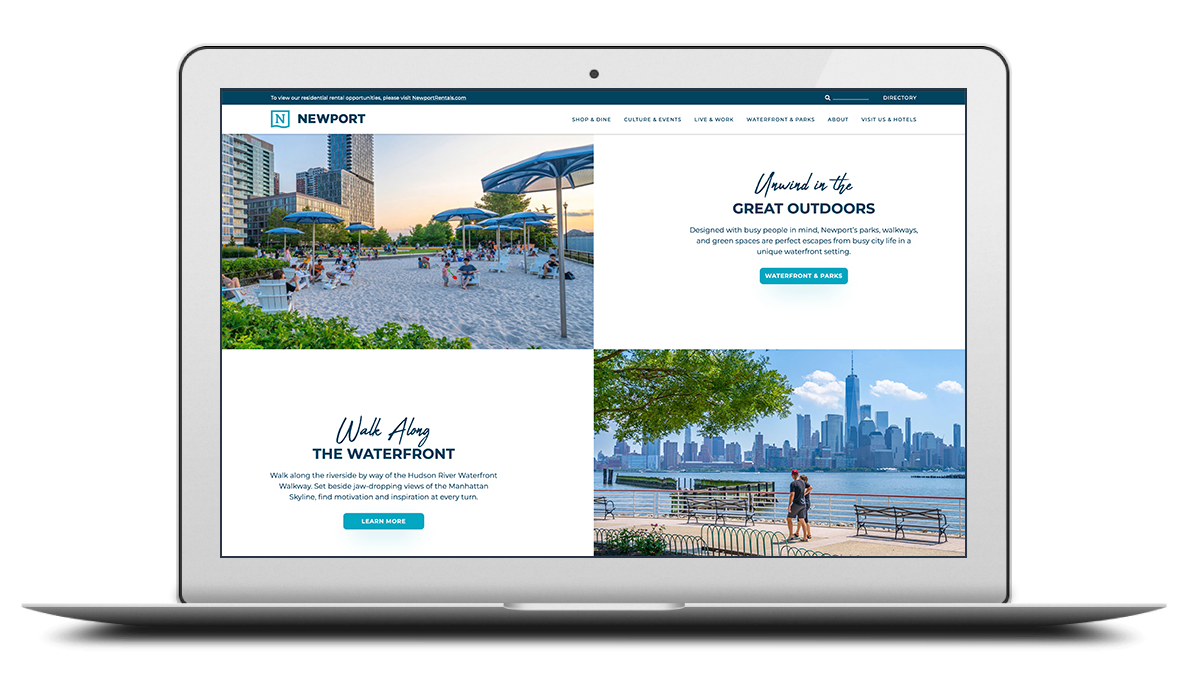 Find a Salt Lake City, UT WordPress Developer
The expert WordPress developer at CHRS Interactive are ready to talk to you about your business's online presence. Right now, we're especially looking to work with individuals seeking a WordPress developer in Salt Lake City, UT. There are many reasons why, but the main one is that the businesses in Salt Lake City, UT area can really benefit from the services that we have to offer.
Contact CHRS Interactive now to get a quote for a WordPress design, development, and technical support package.
We're available to start building your website today.
We can take your existing theme and tweak it to get it functioning perfectly, just how you always envisioned it to, or we can build you a custom WordPress theme from scratch. With over 15 years of dedicated work in this space, we are always discovering new ways of providing value to our clients. We are here to make your life easier.