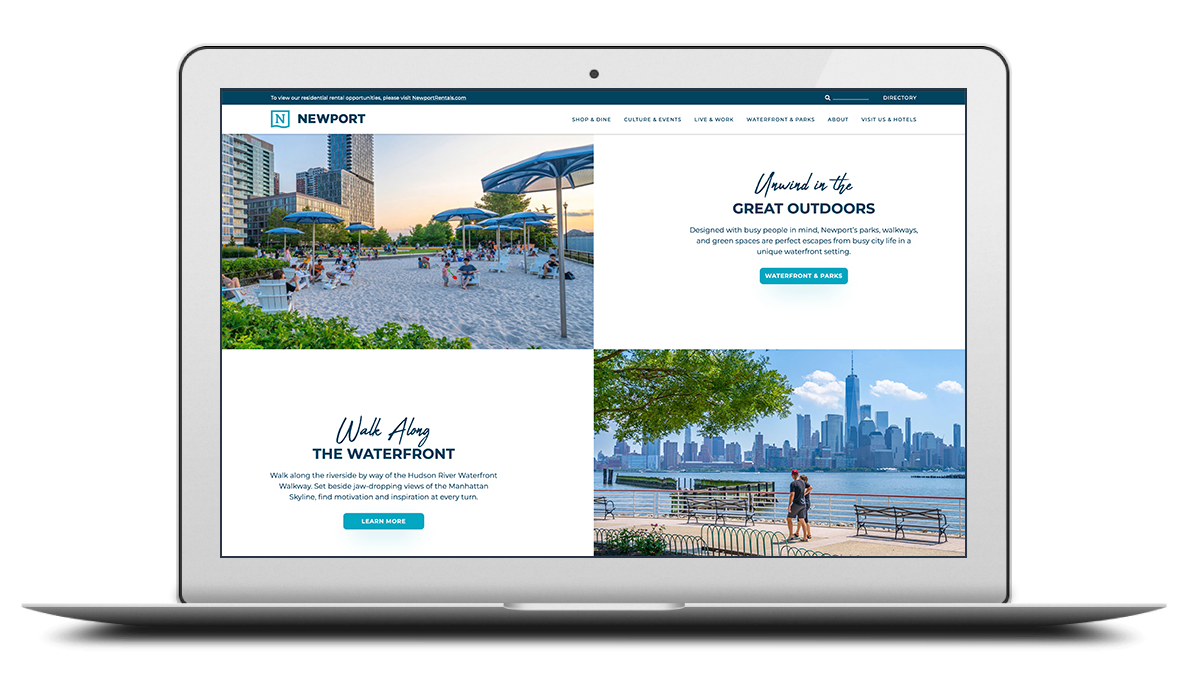 Hire a Wichita, KS WordPress Developer today
Not every WordPress developer in Wichita, KS is up to par with their skills, but fortunately, you can count on us to always deliver. When you choose CHRS Interactive for your website needs, you can trust that your project is being taken care of by true experts.
Contact us ASAP by email or phone to get a quote for your next WordPress design and development project.
WordPress is a reliable, time-tested solution for your business.
Part of the reason that we recommend WordPress as a content management system for businesses in Wichita, KS is because of just how versatile it is. You can post blogs and drive traffic to your offers, update restaurant menus, build an email list, sell products, and reach new customers, all from one central hub.
We'll take care of the coding and all of the technical stuff so that you can focus on being a productive business owner. You know your customers and your industry, but we know the web. Programming and design is our specialty. Together, we are going to be an unstoppable force.