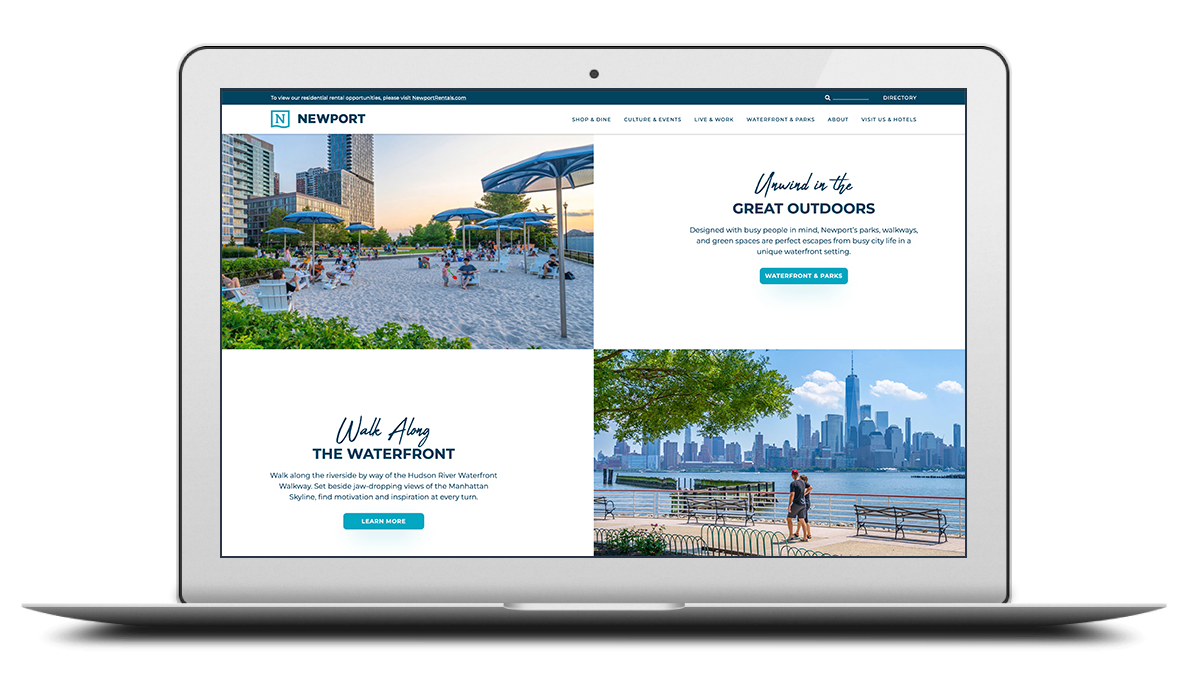 WordPress Design Services in Irvine, CA
Your business deserves the best website. You can turn to generic templates that will allow you to build a website, but then you will probably end up wondering why your website is not generating the business that you want. We offer a great solution to that problem. Instead of using a one size fits all web design, we will create a custom WordPress website design that fits your business. The website that we can create will be based on an evaluation of your business and your business needs. We will meet with you to help determine the best web design for you. After meeting with you, we will come up with a quote for designing you WordPress website. We will do all of this at no cost to you.
The design of your website makes a big difference. A custom design can include photo galleries, slideshows, blogs, contact forms and maps that let people know how to find your different locations. Our experience and knowledge will help develop the design that will be able to meet the needs of your business and will help you build more business.