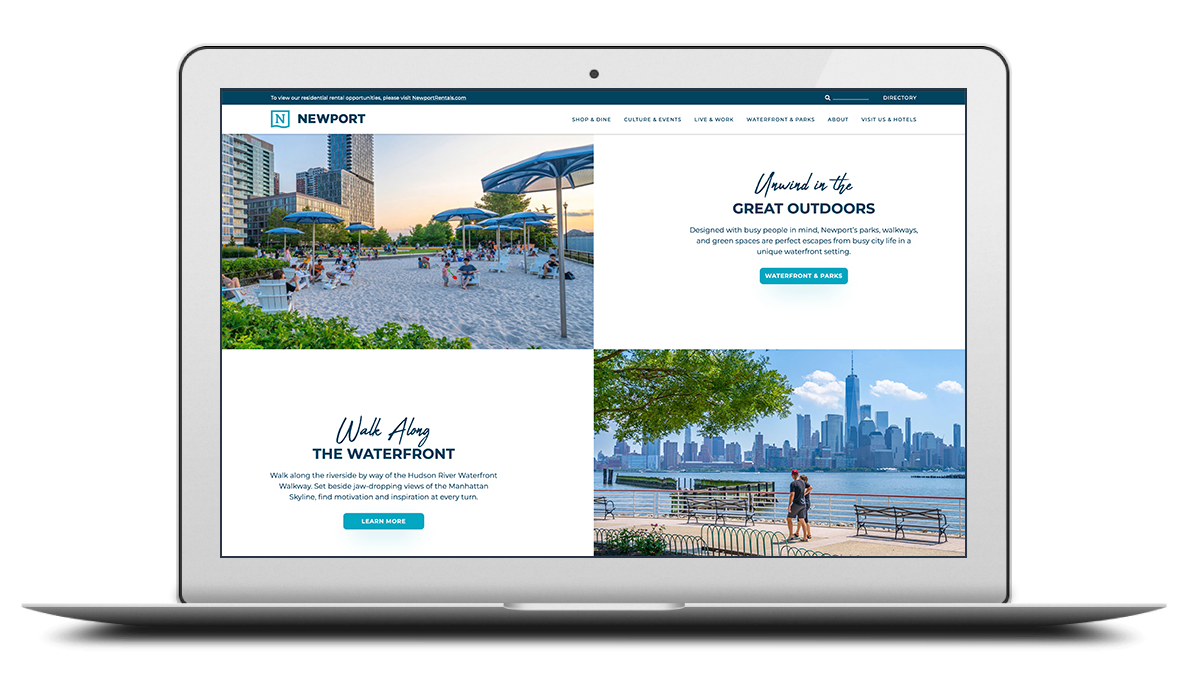 Welcome to CHRS Interactive, your expert WordPress developer in Irving, TX. With a track record of delivering successful WordPress projects, we don't just create websites; we craft exceptional WordPress websites.
WordPress Development Services in Irving, TX
Overview of Services
Choosing CHRS Interactive means entering into a partnership focused on digital success. Here's an overview of our comprehensive WordPress website development services:
From Blueprint to Reality: We take your vision from concept to a fully functioning website.
Custom Website Design and Development: Tailored designs that align with your unique business goals.
Technical Mastery: Our team's expertise ensures a robust and reliable website.
Ongoing WordPress Support: From launch to long-term maintenance, we're here to support your online presence.
Our commitment is to provide a holistic WordPress development experience, covering all aspects of building and maintaining a competitive online presence.
Customized to Suit Your Business Needs
At CHRS Interactive, customization is at the core of our approach. Rather than relying on generic templates, we design custom WordPress sites that align with your specific business objectives. We understand your brand's identity, aspirations, and operational goals to deliver exceptional and functional WordPress websites.
Custom WordPress Website Features
Key features define the mechanics behind your website. Our WordPress projects feature SEO-friendly structures, user-centric designs, and fast page load times. This translates to an engaging, visually appealing, and efficient browsing experience across various devices.
Seamless WordPress Development
Unlike some agencies, we don't outsource. Our team of WordPress developers in Irving, TX handles every project from start to finish. This approach ensures real-time updates and a high level of control for our clients. Why complicate things with multiple vendors when a dedicated team of WordPress developers can align perfectly with your success goals? That's the CHRS Interactive guarantee.