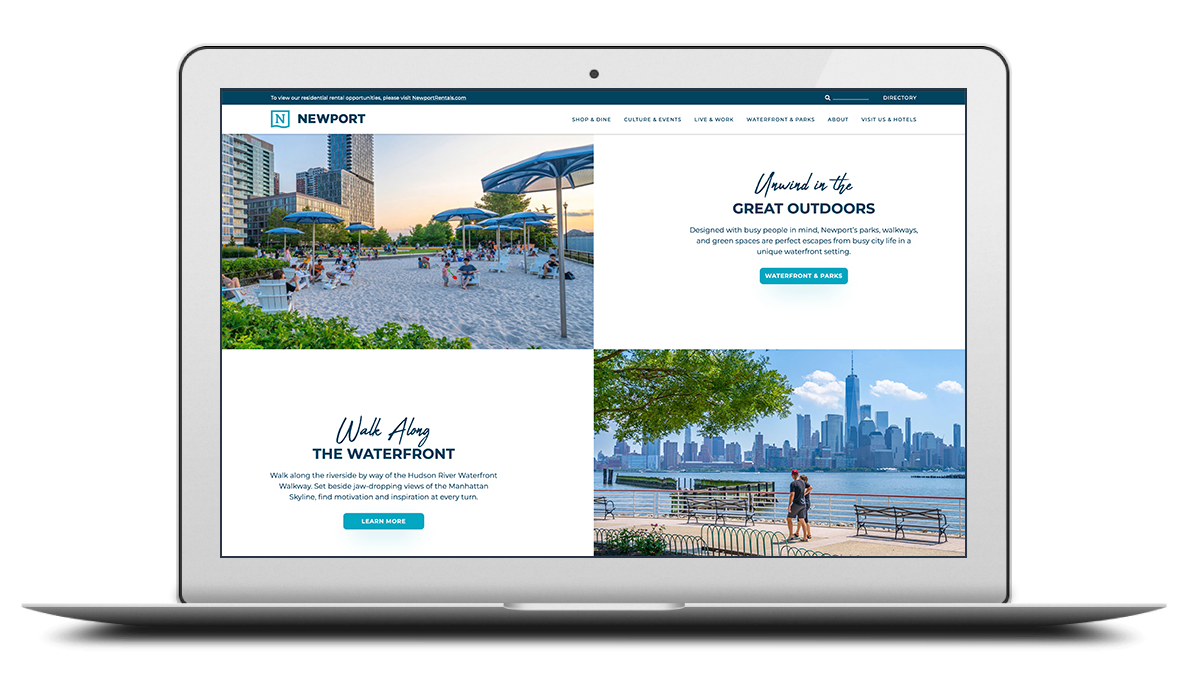 CHRS Interactive is a leading WordPress developer in McKinney, TX. We have helped many local businesses expand their digital profiles, putting them on even ground with larger competitors. Our innovative approach to WordPress development delivers unsurpassed results that will exceed your expectations.
A well-designed website has become a critical resource for businesses of all sizes. You should never settle for a site built with a generic template or one that is just good enough. Our team of WordPress experts is here to help you reach your marketing goals.
WordPress Development Services in McKinney, TX
Custom WordPress Design
Ending up with an ordinary website is a common concern when business owners think about WordPress. Many developers take a cookie-cutter approach, resulting in sites that look the same. At CHRS Interactive, we understand you need a website that stands out from the competition, and we have the knowledge and skills to make it happen. Every site we develop includes:
An SEO-focused, UX-centered structure
Engaging images and graphics
Brand-centered colors, fonts, and buttons
Optimized performance
Our WordPress developers in McKinney, TX, respect that your business is unique, and your website should reflect your brand and style. We take a collaborative approach to WordPress development, learning your needs and preferences at every step. The resulting website will function perfectly, authentically represent your business, and meet your marketing needs.
Customized WordPress Solutions
When you work with CHRS Interactive, you partner with a skilled team of WordPress developers in McKinney, TX. Because we insist on exceptional results, we will never outsource your project but always rely on our in-house team of talented professionals. This direct connection to your development team means you never have to worry about the quality of your site.
We also understand that changes will happen to your business over time, and you need a streamlined way to update your website. CHRS Interactive empowers its clients to handle content modifications. Changing your content on your schedule will save you time, money, and frustration.
Third-Party Integrations
CHRS Interactive works with the WordPress platform because of its flexibility and vast resources. Because of its open-source community with thousands of contributors, there are endless possibilities for third-party tools to add value to your site.
Once we understand your functional needs, our team will select and integrate WordPress plugins that will seamlessly connect to your existing systems. As expert developers, we can even build custom plugins to enhance your site.
Unmatched Training and Support
The CHRS Interactive team will accompany you throughout the lifetime of your website. Once the site is online, we provide training to ensure your team can take advantage of all its features. Along the way, we will provide technical support, performance assessments, and marketing advice.