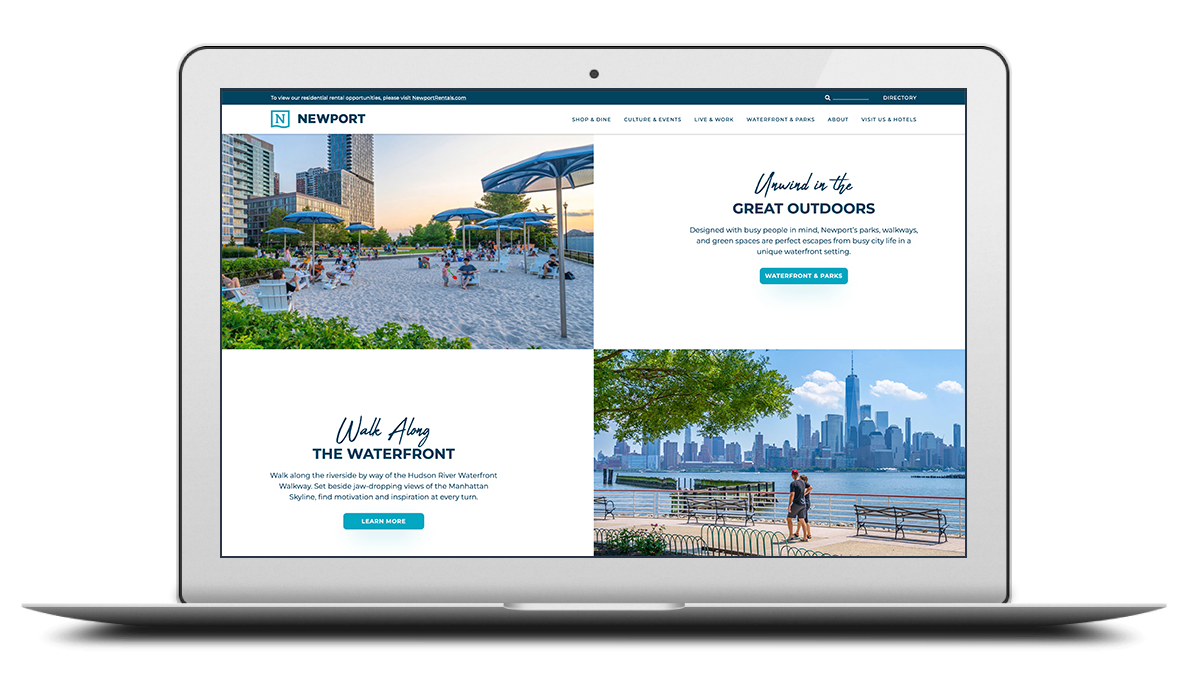 Welcome to CHRS Interactive, your trusted WordPress developer in McAllen, TX. Our mission is to transform your digital presence. With our extensive expertise in WordPress, we create online experiences that set you apart.
We deeply understand your website's crucial role in your business's success. As the premier WordPress developer in McAllen, TX, we are committed to nurturing your growth and success.
A finely-tuned website is your secret weapon in the digital realm. Drawing from our extensive experience, we've honed the formula for crafting successful WordPress websites.
Our passion for delivering excellence fuels our dedicated approach to every project.
WordPress Development Services in McAllen, TX
Custom WordPress Designs
Visual appeal is key. Engaging websites expand your reach and drive business growth. Our local team of WordPress developers in McAllen, TX, specializes in crafting websites that resonate with your brand. When you choose CHRS Interactive, you're choosing a WordPress site that embodies your company's essence.
Each website we create includes:
A unique blend of images and graphics
A user-friendly structure
Speed optimization for an exceptional user experience
Color palettes, buttons, and fonts that align with your brand
We seamlessly integrate your brand's identity into a digital masterpiece.
Hand-Crafted by WordPress Experts
Outsourcing is not our style. Our team of WordPress developers in McAllen, TX, is deeply committed to your success. With CHRS Interactive, you have the power to manage your web pages without delving into code. We'll empower you with the skills to handle your pages and maintain your website effortlessly.
Think of us as your reliable partners; we'll handle the complexities for you.
WordPress 3rd Party Integrations
WordPress is ever-evolving, and we're here to guide you. Our WordPress developers in McAllen, TX seamlessly integrate custom plugins to ensure compatibility with your existing setup.
Leave the technical details to us; we've got it covered.
WordPress Support and Training
The launch of your website is just the beginning of our partnership. We equip your team with comprehensive training, technical assistance, marketing insights, and strategies to enhance your site's performance. Our commitment doesn't end with the website's delivery; it marks the beginning of a productive, long-term collaboration.